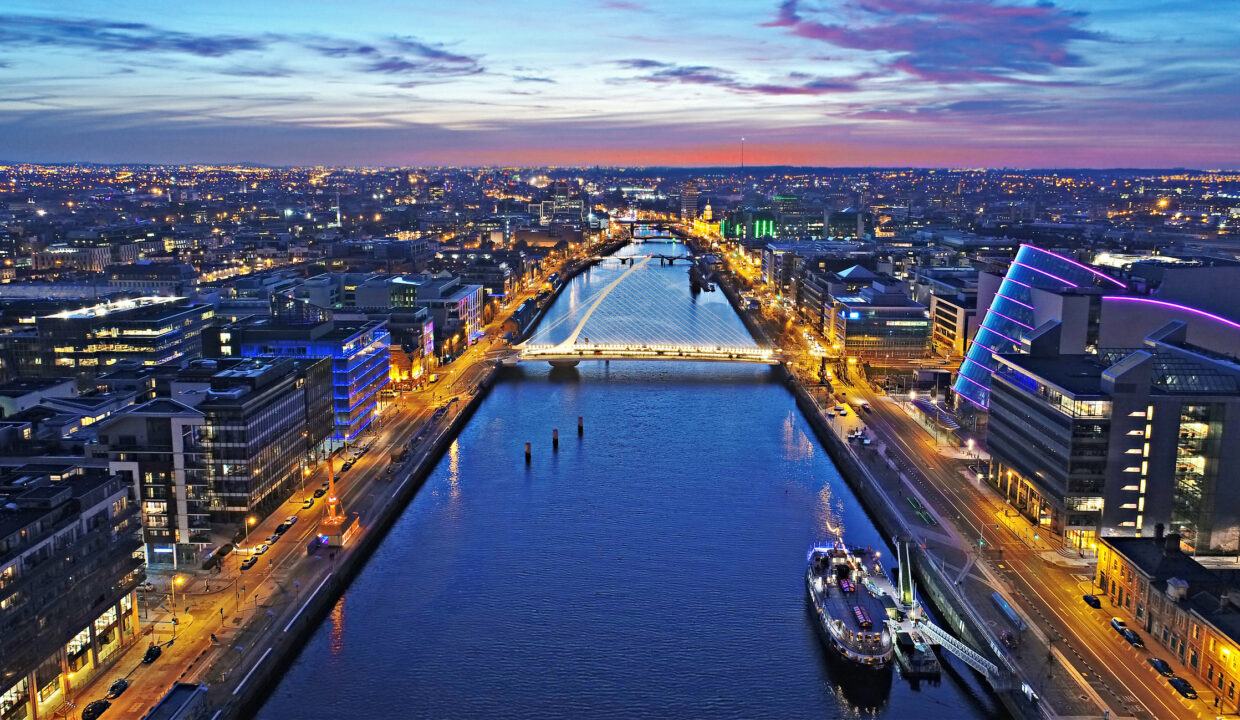 Will Dublin Property Prices Fall Soon?
Irish property prices have increased by 2.4 per cent in the last 12 months.
However, the national Residential Property Price Index from the Central Statistics Office (CSO) showed that prices in Dublin have decreased by 0.2 per cent, whereas prices outside Dublin went up by 4.5 per cent.
Dublin had the highest median price in Ireland (€435,000), and areas such as Dún Laoghaire – Rathdown showed the highest prices (€630,000). Fingal and South Dublin showed the lowest prices (€410,000). The area with the highest median price for household dwelling purchases in the past month was Blackrock in Dublin (€741,503). The second most expensive area was Dublin 6, where the median price was €700,000. The third most expensive area was Dublin 4, which had a median price of €695,000. The area with the least expensive median price within the capital was Dublin 10, where the median price was €273,000. The top five most expensive areas by median price were found to be in Dublin.
Dublin residential property prices are 9.6 per cent lower than their February 2007 peak, while residential property prices in the rest of Ireland are 2.2 per cent higher than their May 2007 peak. Dublin prices have risen by 123.8 per cent from their February 2012 low, whilst prices elsewhere are 135.2 per cent higher than at the trough, which was in May 2013.